goddess of the sea shoulder bag
Goddess of the Sea Shoulder Bag will captivate and mesmerize you with her beauty! Dressed up date night or dressed down for a casual outing, everyone will want to know where you got that awesome bag! Easily customizable to add fringe or classic materials, this bohemian chic bag is a must-have pattern for all your creative tastes!
I hope you enjoy my pattern!
This pattern is for the Intermediate Sewist. You'll need to know how to install zippers, determine interfacing requirements and optionally install rivets. Don't let this discourage you ... I have a Facebook group (JOIN HERE) that I'm active in and have very helpful members.
***NOTE*** This is for a digital product ONLY.
$7.77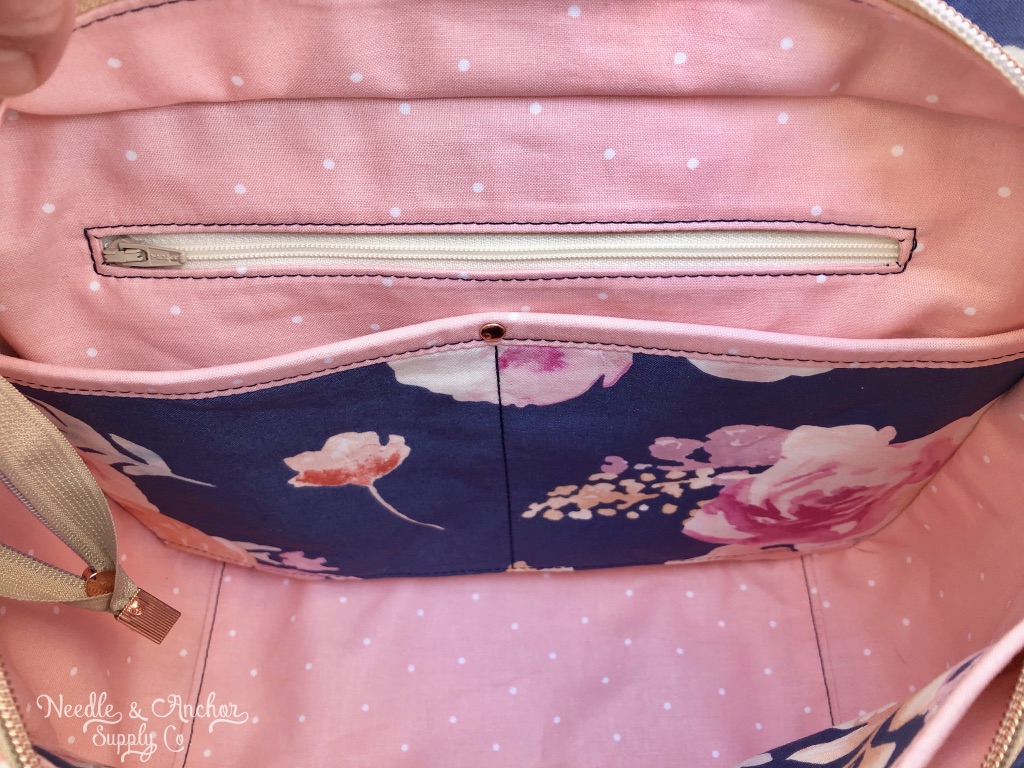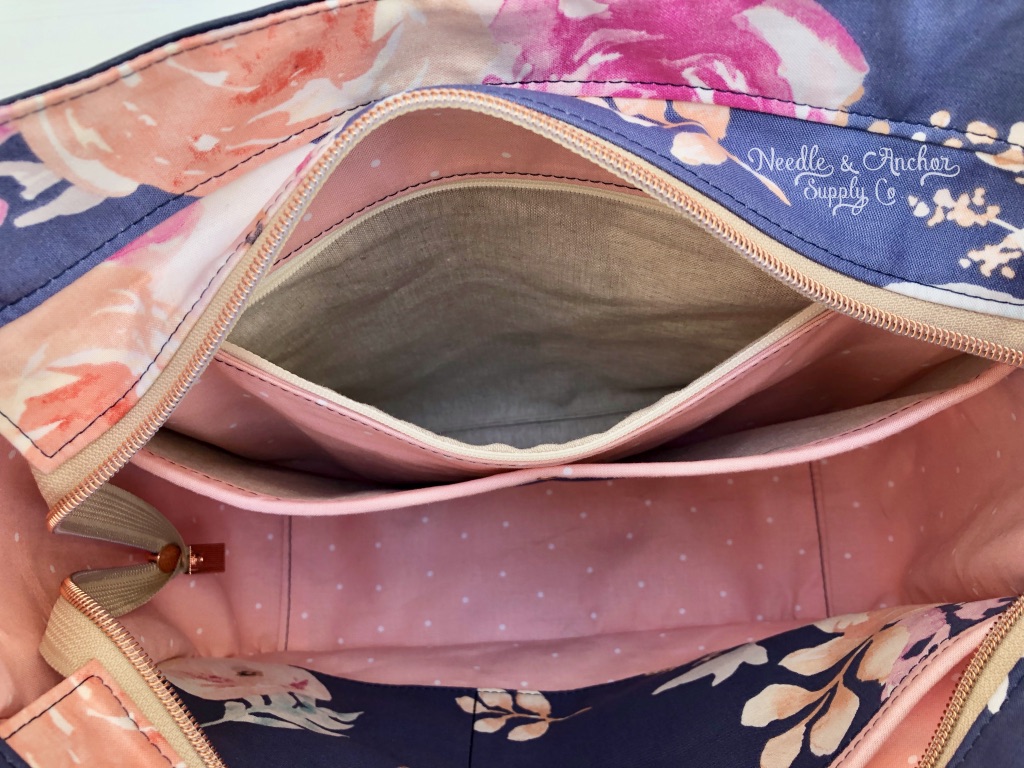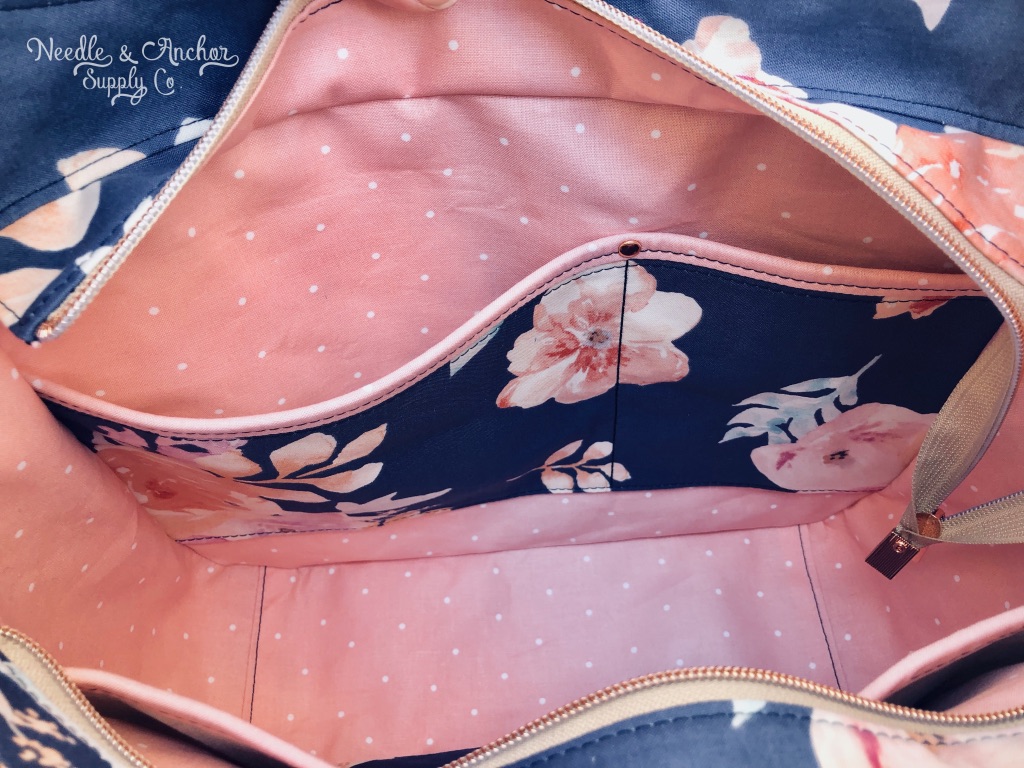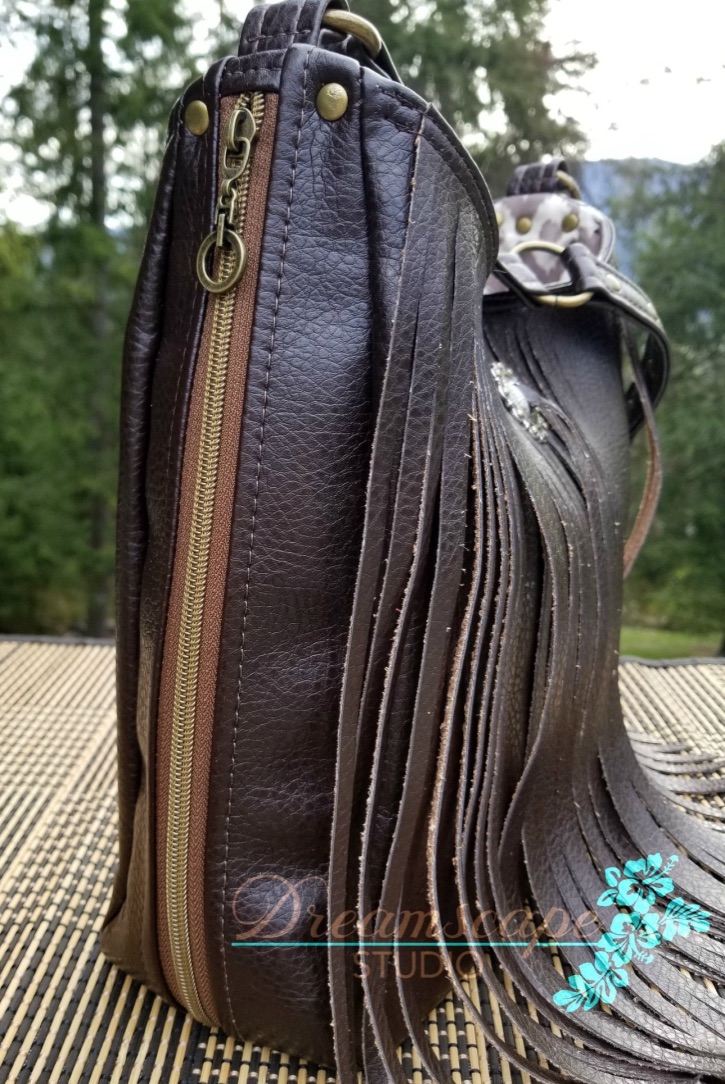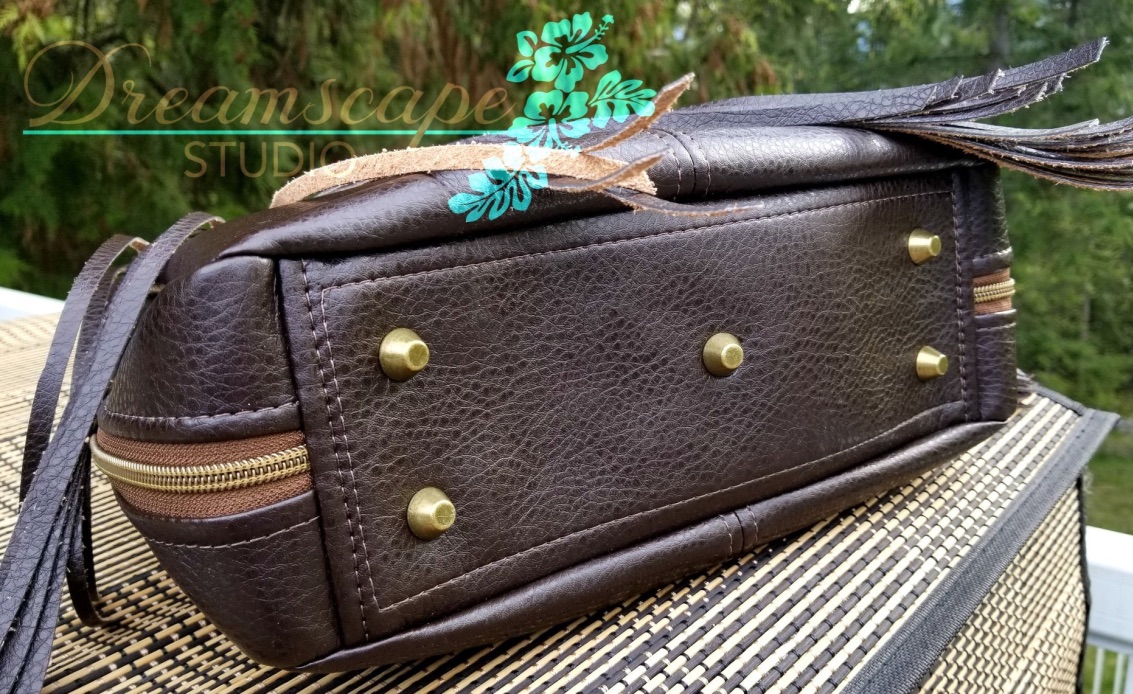 Finished Dimensions:
12"W x 12"H x 4 1/2"D

Fabric & Woven Interfacing Requirements: (measurements are approximate and don't account for directional and/or fussy cutting)
For the exterior I recommend cork, thin vinyl, thin leather or home dec weight. It might get thick on the Exterior Gussets so keep that in mind.
Exterior Fabric: 2/3 yards
Lining Fabric: 1 yard
Woven Interfacing (20" wide): 3 yards
Stabilizer: 1/3 yard Pellon Peltex 71F

Hardware Requirements:
• 5 - 1 1/2" O-rings OR 5 - 1 1/2" gate rings
• 2 - #5 14" zippers OR 27" total of #5 zipper by the yard
• 2 zipper pulls if using zipper by the yard
• 18mm thin magnetic snap

Optional Hardware:
• 10 to 20 - rivets for handles and bag (thickness determined by your materials)
• 5 purse feet

Optional But Recommended Supplies:
• Double Sided Tape (DST) or Washaway Wonder Tape
• School glue stick
• Pencil or similar marking utensil
• Wonder clips
• Rotating hole puncher
• Rivet setting hand tools or rivet press
Optional Supplies:
Templates for my Goddess of the Sea Shoulder Bag can be found at Tops and Bobbins.

***NOTE*** This is for a digital product only. Feel free to make and sell your Goddess of the Sea Shoulder Bags. Credit is appreciated but not necessary.